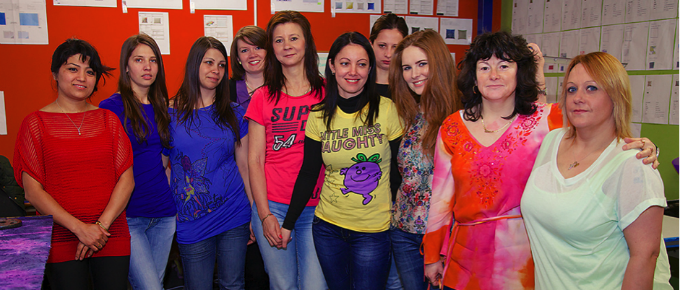 It's a little known fact that Wokingham, where Anglo Trade Park is based, was famous for silk production, particularly for the manufacture of silk stockings so much so that in 1625 an order decreed that anyone residing in Wokingham and having no other trade should work in producing these.  Due to cheap imports the silk trade rapidly declined and the last silk mill closed down in 1831. It is great to see that the textile industry is now enjoying a renaissance and one of the tenants on Anglo Trade Park is involved in the production of designer home furnishings for many famous design houses, well known London stores including those in Knightsbridge. The products made by the WOW Workroom are of such good quality that they even have been delivered to Buckingham Palace!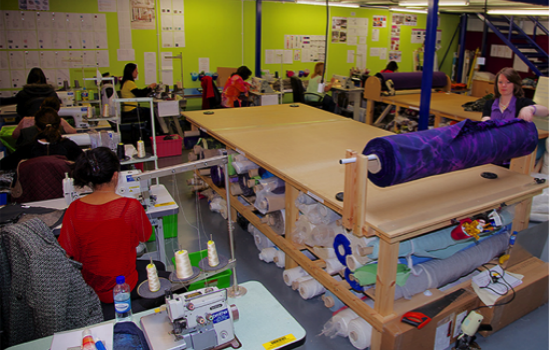 All the products are made by the WOW team in their modern Workroom on Anglo Trade Park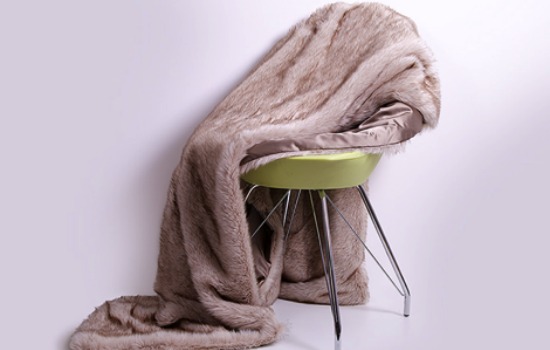 WOW was started by Rachel Walker in February  2011 and due to their products being in such demand the company relocated to Anglo Trade Park in June 2012. The company has recently recruited more staff to fulfill a growing list of orders from high end clients – who for confidentiality reasons Rachel can't name but whose clothes are seen on international catwalks.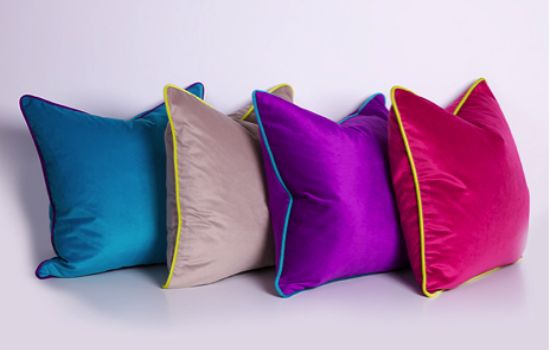 I asked Rachel what was the secret of her success and she told me that having worked for her Father from the age of 12 in the family's hospitality business at a young age she quickly developed a love of business and success and after being introduced to the world of textiles found a new passion. Rachel manages to balance this growing business with a young daughter and in this uncertain economy one thing's for sure this Material Girl's going to go far!
For more information on WOW contact Rachel Walker on 0118 9099745
www.wowworkroom.co.uk