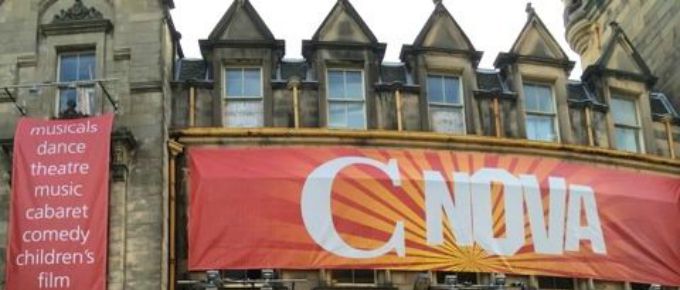 As the new owners of the one of the Historic Land marks in Edinburgh's City Centre, known as India Building, Jansons Property were delighted to hear that 2015's Edinburgh Fringe Festival would become a resident at our Edinburgh Landmark taking place from July to September.
The festival is held in the iconic city of Edinburgh and Every year thousands of performers take to hundreds of stages all over Edinburgh to present shows for every taste. From big names in the world of entertainment to unknown artists looking to build their careers, the festival caters for everyone and includes theatre, comedy, dance, physical theatre, circus, cabaret the list goes on!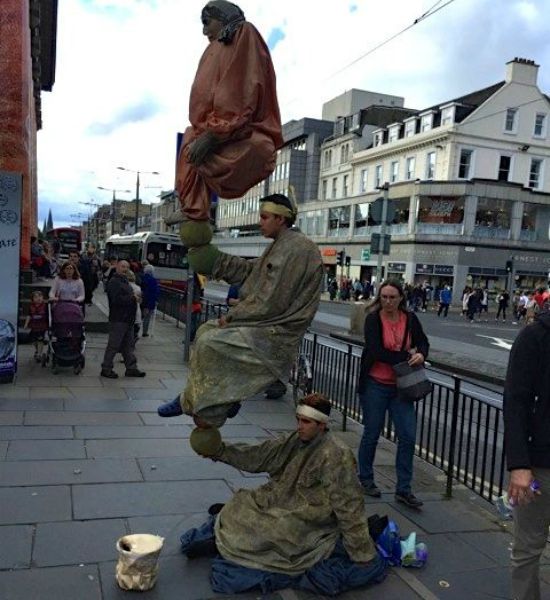 Story Telling and Swing band 'Mambo Italiano', Theatre Performances such as '39 Steps' by Patrick Barlow and 'The Best of Burlesque' are just a few names included in the line up who will be performing across the different stages at Edinburgh's biggest festival.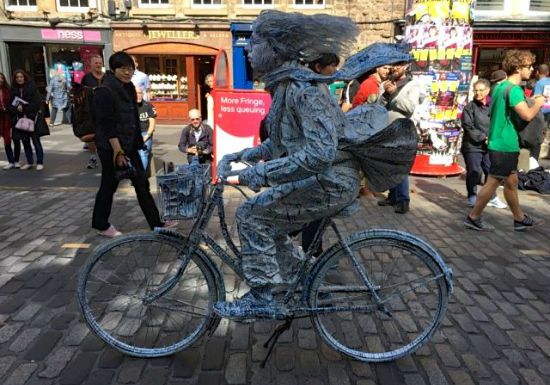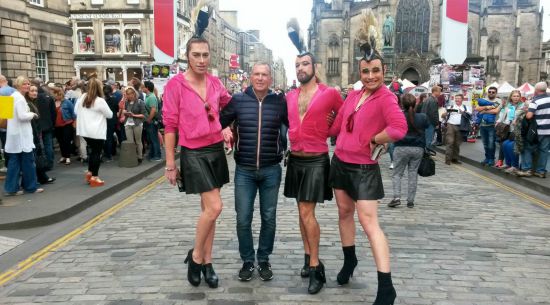 Jansons will pay visits to India Building to show our support for the Edinburgh Fringe Foundation, Helping to develop the services the foundation provide for the performers and audience members who flock to Edinburgh each and every year.
Keep your eyes posted to see what Jansons Property is up to next….