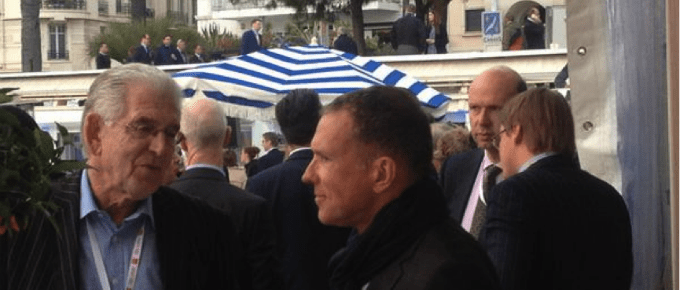 Last week, Andy and Michael made the annual pilgrimage to MIPIM, the biggest gathering of property people each year. As well as days of back to back meetings, the first Jansons MIPIM dinner was held. When proceedings were finished, they headed north to grab a couple of days skiing.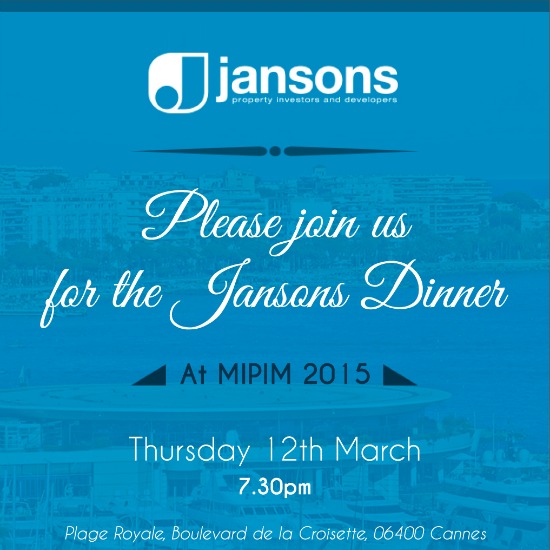 A select group of friends and colleagues were invited to the dinner, held on the last evening of MIPIM and which we hope will become a must attend annual event in the MIPIM calendar.
Before the dinner, Andy and Michael met many old and new contacts. Meetings  ranged from quick coffees at Cafe Roma, a favourite meeting spot in Cannes, drinks on board a luxury yacht and a certain lady's birthday party in a beautiful beachside restaurant. Every year, Andy goes to the Shed Masters event, up in the hills overlooking Cannes and the sea, a beautiful location.
They didn't manage to take any pics of this year's skiing trip, it was too short, but you get the idea from this one taken last year.