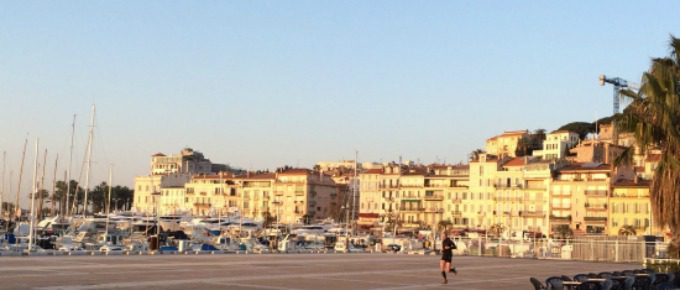 With the sun shining in Cannes, MIPIM was a great success for all that attended. As the property market is beginning to turn for the better. The Jansons team detected echo's of 2006
This year we hosted a lunch with Travelodge held at La Mandala Restaurant Plage a lovely restaurant on the beach front. The lunch was attended by many guest and enjoyed by all.
While in the vicinity of Cannes Andy Jansons and Lynda Parker attended ShedMasters set in a delightful hillside villa above Cannes ShedMasters this year was hosted by LAH and sponsored by Savills, Verdian, Stevens & Bolton LLP, Estate Gazette, Gazeley, SEGRO and RPS. The event was over subscribed with many in attendance.  Jansons Property are actively pursuing further acquisitions of industrial land, buildings and investments.
Everyone's diaries were busily booked with meeting and events to attend. Some magnificent events included drinks on LaSalle's boat over looking the harbor made more spectacular by the warmth of the sunshine. Both Jansons & La Salle celebrated the success of SoCo Alexander Building. A development consisting of 259 bedroom Ibis Hotel, Sainsbury's, Costa and 3 retail units on Southbridge and Cowgate in Edinburgh town centre.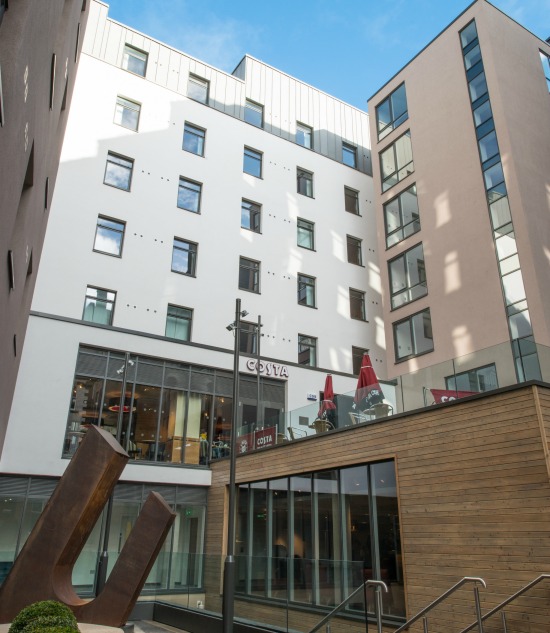 We look forward to following up on all opportunities gained and hope that next year will be as successful if not more.
On the way home Michael and Andy decided to do a few days skiing in Isola 2000 which judging by the photo they thoroughly enjoyed a great way to finish off the week.