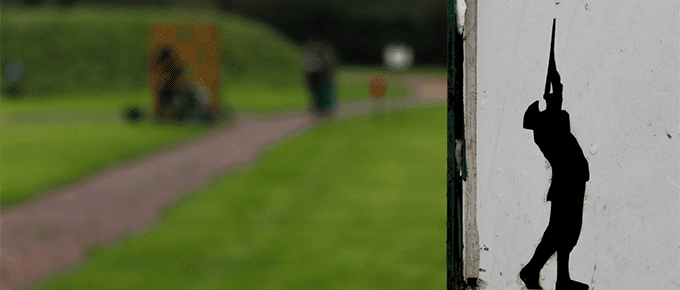 We knew we were tempting fate by moving our final clay pigeon shoot of the year to December, but against the threat of rain and even rumours of snow, the Jansons shoots have survived 2020 with no rain! Unfortunately, that did not save the hands of our shooters, many of whom were happy enough to blame the lower than average scores on frozen fingers.
Supported by the expertise of the WL Shooting School, the shooters tackled the challenging stands scoring a variety of scores. The individual that took home a lovely bottle of Moët, our Top Gun for the day, Matthew Clarke (Lewis & Partners) scored 28/50. The final team flush of the year was a tight affair but the team that held their nerve to be crowned champions was Andy Jansons' team of Matthew Clarke (Lewis & Partners) and Andy Ballie (Vail Williams) scoring an impressive 33/40.
With the latest restrictions in place, the Full English breakfast filled the bellies of the shooters outside under the warmth of multiple patio heaters. Prizes were awarded to the above and a thank you to our final attendees of the year and hosts by Andy Jansons ended the morning. The plan for 2021 is to return to our scheduled seven shoots at West London Shooting School, we hope to see you there.