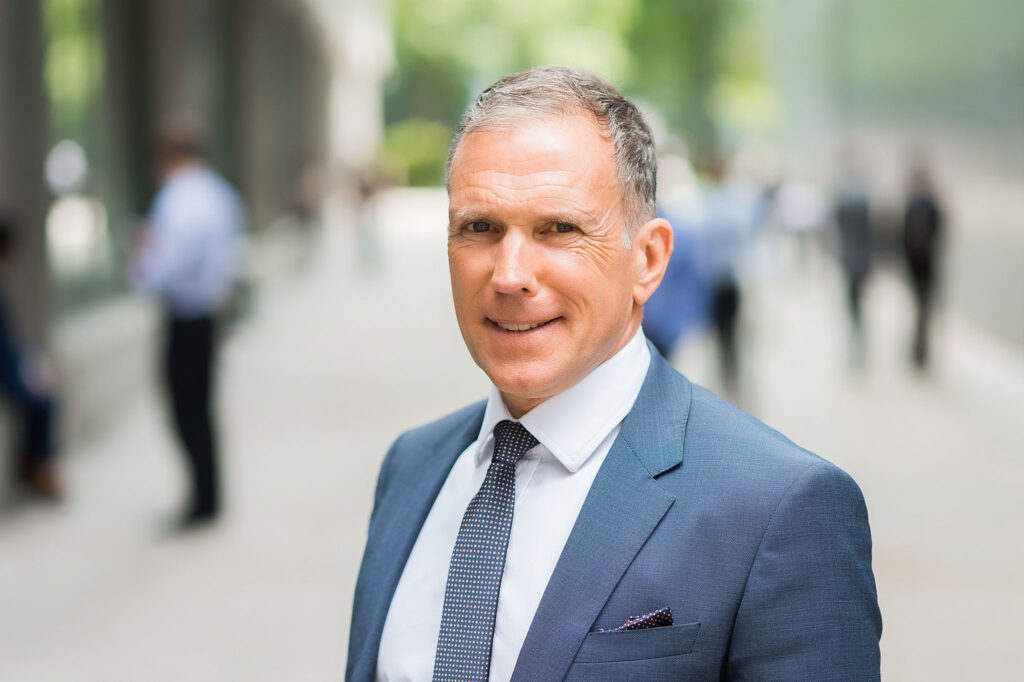 Five years on from the introduction of Permitted Development Rights (PDR), Andy Jansons, managing director of Jansons Property, weighs up the pros and cons it has brought to the industry.
Although opinions vary on PDR, most would agree it is something of a double-edged sword.
Its critics acknowledge its success in creating additional homes often in town centres where they support the retail, while many of its supporters accept there is a cost in lost employment sites and, subsequently, pressure on commercial rents.
In addition, it helps councils meet their housing targets but denies them any opportunity to require developers to provide social housing or s106 payments.
Through our own experience of PDR we can illustrate both the direct and indirect impacts it has had on the development world.
In one case we found that PDR gave us a degree of leverage which helped us gain consent for a conventional residential planning application.
We bought a six-acre site called Terriers in Hazlemere, Buckinghamshire which comprised an attractive listed building with less attractive 1970s outbuildings behind. The land was designated brownfield for employment use and the council wanted to retain that, although nearby areas were residential.
Through PDR, we were able to convert the listed building to apartments, then subsequently, apply to build 25 family homes on the remaining land. Those were easier to take through the planning system since the main building was now residential.
Overall it offered a good mix of property types in a suitable location and the council was able to get social housing and s106 payments, which were not required in PDR element of the scheme.
In Hammersmith we calculated that an office building would make a suitable conversion to serviced apartments although the council seemed likely to oppose it in the planning process.
However, with an Article 4 Direction – with which council can prevent PDR schemes – due to be implemented, it made sense to submit the required 'prior approval' notice for a PDR scheme so that the principle of residential consent could be established. Then any subsequent application for serviced apartments, where s106 contributions would be payable, would present a preferable option for the council.
One unexpected side effect of PDR has been the creation of micro-units, ie small flats which offer entry level properties for first time buyers. An office building in Sheet Street, Windsor which offers 'crash-pad' accommodation, is a great example. Starter homes in Windsor are a particular rarity, given its high prices.
Admiral House, also in Windsor, demonstrates the effects PDR has had on commercial rents – ironically making conversion to residential less viable than maintaining its office use. The striking 9,000 sq ft building of period offices in St Leonards Road, appeared to represent a typical PDR opportunity. Capital values of around £250 per sq ft on purchase would likely rise to £700 – £750 per sq ft for quality apartments.
We had existing tenants and were prepared to await lease ends before starting work. However, in taking stock of the Windsor office market, it emerged that PDR conversions had reduced the office stock so much, rents had been driven up.
Older offices could attract £32 per sq ft with new accommodation attracting up to £40 per sq ft.
So rather than spend £150 per sq ft on converting Admiral House to residential, we were able to fully let the building as commercial office space and then sell it into a very strong investment market.
While PDR in town centres, can support the retail and restaurant operators, some schemes have come forward in far less appropriate places. One application has been put forward for an office building at Thames Valley Park although it may not now proceed.
One which did proceed, but is no less inappropriate, is at the Ridgeway Trading Estate in Iver. The estate failed as hi-tech space and is, surprisingly, now fully residential – but offering residents very poor amenity.
Statistics show where PDR has both helped and hindered the markets nationally.
More than 20,000 new homes have been created, accounting for almost eight per cent of all new housing – often revitalising city centres. It generally uses poorer quality office stock which is harder to let.
But at the same time, PDR has cost the country almost 18 million sq ft of offices and the potential loss of affordable homes has been calculated at 7,644.
Office to residential conversions are inevitably a compromise because floor layouts and services are unlikely to be ideal and external elevations cannot be altered under PDR.
Furthermore a site's full potential can be diminished. Suppose a 7,000 sq ft office building was converted to residential on a quarter of an acre site. A new multi-story block, which would have to go through the full planning process, might potentially accommodate four times the number of apartments.
But taking into account both sides of the PDR debate, my overall view is that it is more positive than negative.
The UK needs 300,000 new homes a year and PDR can relieve the pressure that creates on both Green Belt and brownfield land.
And at times of major disruption in the retail and food & beverage sectors, many towns and cities have had a shot in the arm just when they needed it most.