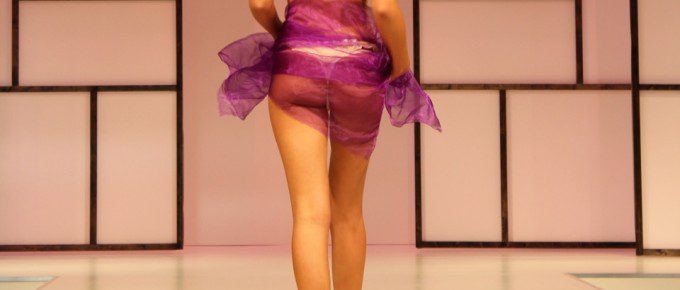 You may remember an earlier blog about our trade park in Wokingham, Anglo Trade Park. We now have a marketing suite on site and Susan Loveluck, our marketing representative there, has sent this update about who's there already and just what they do.
Stop Press – The Marketing Suite at Anglo Trade Park – already home to many exciting successful businesses – is now open Monday to Friday from 10am – 4pm. Our Marketing Suite is based at Unit 13, so come and say hello and have a coffee whilst learning about some of Wokingham's most interesting companies.
I'm Susan Loveluck, Marketing Representative at Anglo, and I'd be happy to give you a tour of the Park. Our tenants include companies involved in design, manufacturing, automotive, consumer and all have one thing in common – they enjoy success and growth in one of Wokingham's best business locations. Recognising the benefits of purchasing their own units, our owner/ occupiers are leaders in their particular fields. Here are just some of their success stories.
UK Events Ltd like to roll out the Red Carpet for their clients, literally. They supply everything you would need to host an event that wouldn't look out of place in Hollywood from disco dance floors to starry lit ceilings.
Congo Blue Design are an innovate company that provide a full range of production services to some of Britain's most famous shows – such as The Clothes Show Live, Spring Fair at the NEC, Pure London as well as conferences for many major brands. It's one of their catwalks at the top of this blog.
Big CC Racing are the UK's leading motorcycle tuning shop with a huge following of motorcycle sports enthusiasts as their clientele. Their achievements are often noted in the motorcycle sports world and the company's reputation continues to grow.
WOW! Another exciting design led company bringing beautiful upholstered home accessories to prestigious high end retailers. WOW's stylish offerings have been appreciated in the most glamorous of locations and the company has recently had to expand their workforce to cope with demand.
Extreme Lifting are another of our extremely successful companies on Anglo Trade Park they utilising the most up to date manufacturing processes and engineering innovations to solve their clients problems.
Wokingham Borough Council's vision is: 'A great place to live, an even better place to do business' – our companies based here would certainly agree with that.
The hub of successful British businesses based at Anglo Trade Park is apparent with another exciting new company about to launch an online clothes store – which is likely to take the UK by storm.
So if you're looking for a smart light industrial / warehouse unit and want to be among a crowd of enterprising, established and exciting businesses – then call us on 01189 789947 and come and see how we can help your business with its expansion.  Follow us on Twitter @anglotradepark